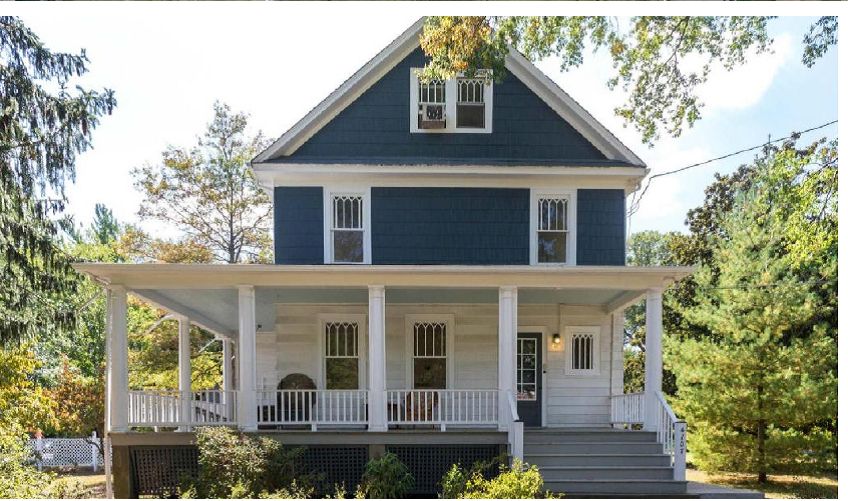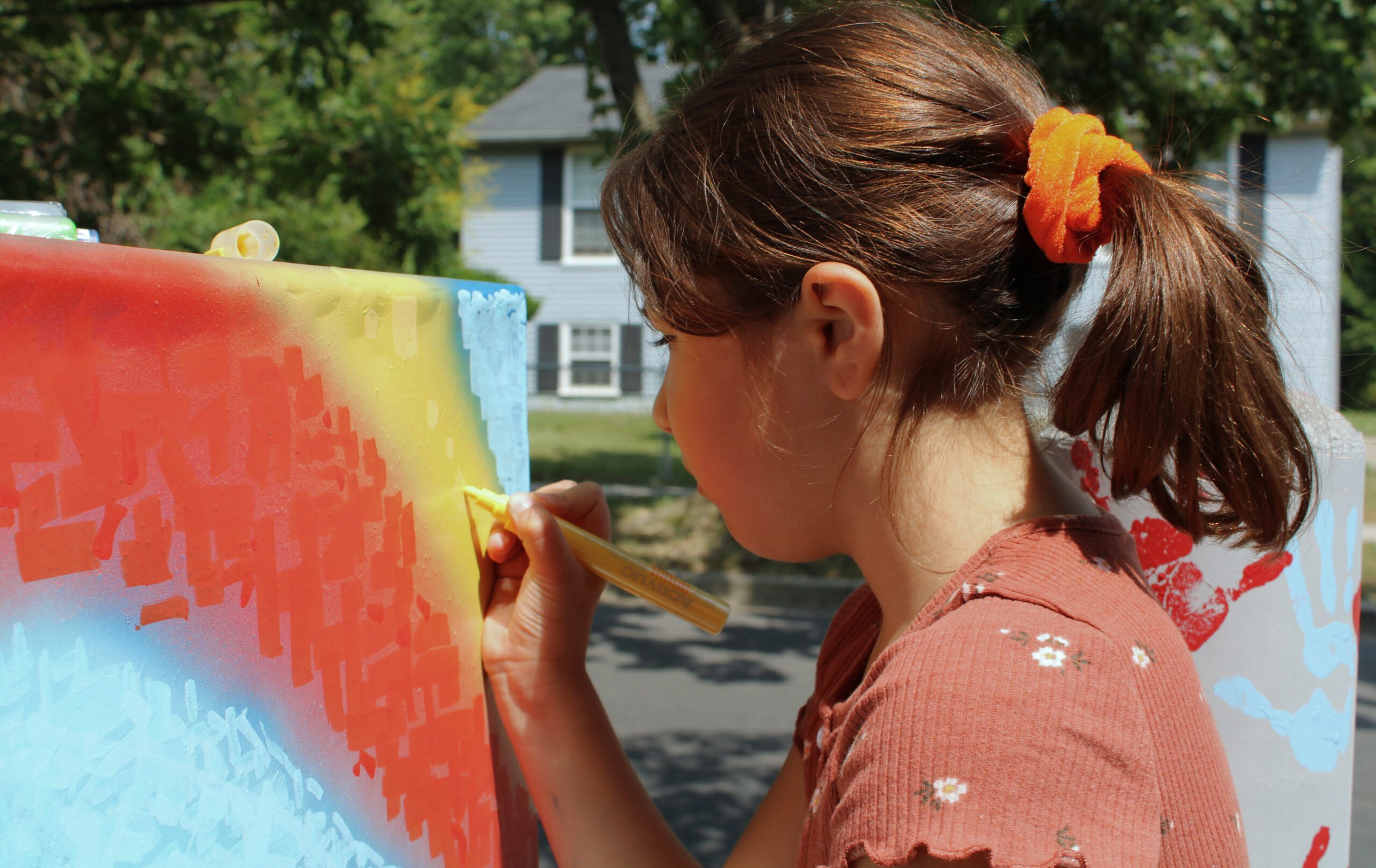 Real People. Real Stories.
The Partnership supported 80 homebuyers settle in College Park. They've shared their experiences with us, and we'd like to share them with you.
Tom D.
"The House Is Close To Where I Was Renting, So I Am Familiar The Neighborhood. "
Liana S.
"It's Wonderful To Be In Walking Distance To The Hollywood Community Park, And MOM's Organic Market,"
Jimmy A.
"My mom lived in Riverdale Park, so we were familiar with the area but the program made us focus in on College Park"
Suzy B.
"It's like a big city with all the benefits and a quiet place to put down roots"
Elizabeth M.
"I'm excited to not be renting anymore, and to be able to put my mother's furniture in a place I own.
Homebuyer Profiles
More Stories
Reducing Commutes.
---
"Being close To Campus Is Really Important. My Commute Will Be 10 Minutes By Bike!"
–Jess R.
Ditch Renting.
---
"The house was a former rental property meaning it qualified for The City's New Neighbor Grant. We were able to use both programs together, which was a benefit."
–Giquel B.
Join a vibrant community.
---
"Before moving to College Park, I heard people who didn't have the best things to say about this area. I love my neighborhood and this Program – College Park is a great place to live."
–Dr. Brown