The College Park City-University Partnership Board of Directors is comprised of key representatives from the City of College Park, the University of Maryland, Prince George's County, and the State of Maryland. 
Board Meeting Dates 2023
The College Park City-University Partnership's Board of Directors meets three times per year. Official Meeting Minutes are posted after each meeting on this page. For more information, please contact us at [email protected].  
Monday, April 14, 2023 at 6:30 p.m.
Monday, June 17, 2023 at 6:30 p.m. (Annual Meeting)
Monday, November 13, 2023 at 6:30 p.m.
Board Meeting Minutes
November 14, 2022 Minutes
June 27, 2022 Minutes
April 18, 2022 Minutes
November 15, 2021 Minutes
June 21, 2021 Minutes
April 19, 2021 Minutes
Partnership Board of Directors

Carlo Colella, Acting Chair
Mr. Colella was named Vice President for Administration and Finance at the University of Maryland in June 2013. As chief business officer, Mr. Colella is responsible for the university's business operations and 1,352 acre physical environment including nearly 14 million square feet of facilities. The division's 1,200 staff ensures a safe, well-maintained and clean environment; facilitates planning for the future of the campus and manages construction; manages financial operations and provides business support services; and promotes partnerships with surrounding communities.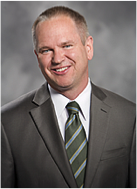 Edward J. Maginnis, J.D., Treasurer
Mr. Maginnis is the Assistant Vice President for Real Estate at the University of Maryland. His prior post was in the Office of Legal Affairs, serving as general counsel with a concentration for real estate and commercial law. Mr. Maginnis attended The Johns Hopkins University (B.A., 1984) and The American University Washington College of Law (J.D., cum laude, 1988). Prior to joining the University of Maryland, Mr. Maginnis worked for the Washington Metropolitan Area Transit Authority. In private practice, Mr. Maginnis' practice areas included real estate, leasing, public finance, bankruptcy, adult guardianship and commercial litigation. Mr. Maginnis serves as treasurer for the Partnership.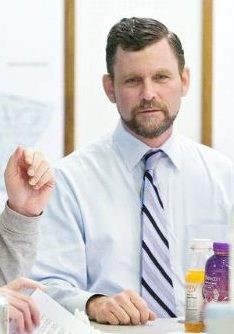 Stephen Brayman
Mr. Brayman is the former Mayor of College Park. Mr. Brayman served as mayor from 2001-2009. He counts the city's improved relationship with state officials, other municipalities and the University of Maryland, College Park, among his proudest accomplishments. Prior to his time as mayor, Mr. Brayman served as a Safety and Risk Management Administrator for the city of Rockville, and was the president of the College Park Estates Citizens Association. He received a Bachelor's in Economics and Master's in Industrial Technology from the University of Maryland. Mr. Brayman is chair of the Partnership's Public Safety Committee.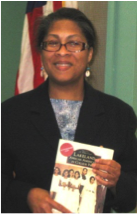 Maxine Gross
Ms. Gross is chairperson of the Lakeland Community Heritage Project and co-authored, "Lakeland: African Americans in College Park (Images of America)" and is a board member of the Embry Center for Family Life. From 1989-1997, she served on the College Park City Council, representing District 2. Ms. Gross has a Bachelor's of Theater from the University of Maryland, a Master's of Human Resource Development from Bowie State University, is a City resident, and she currently serves on the City-University Partnership's Education Committee.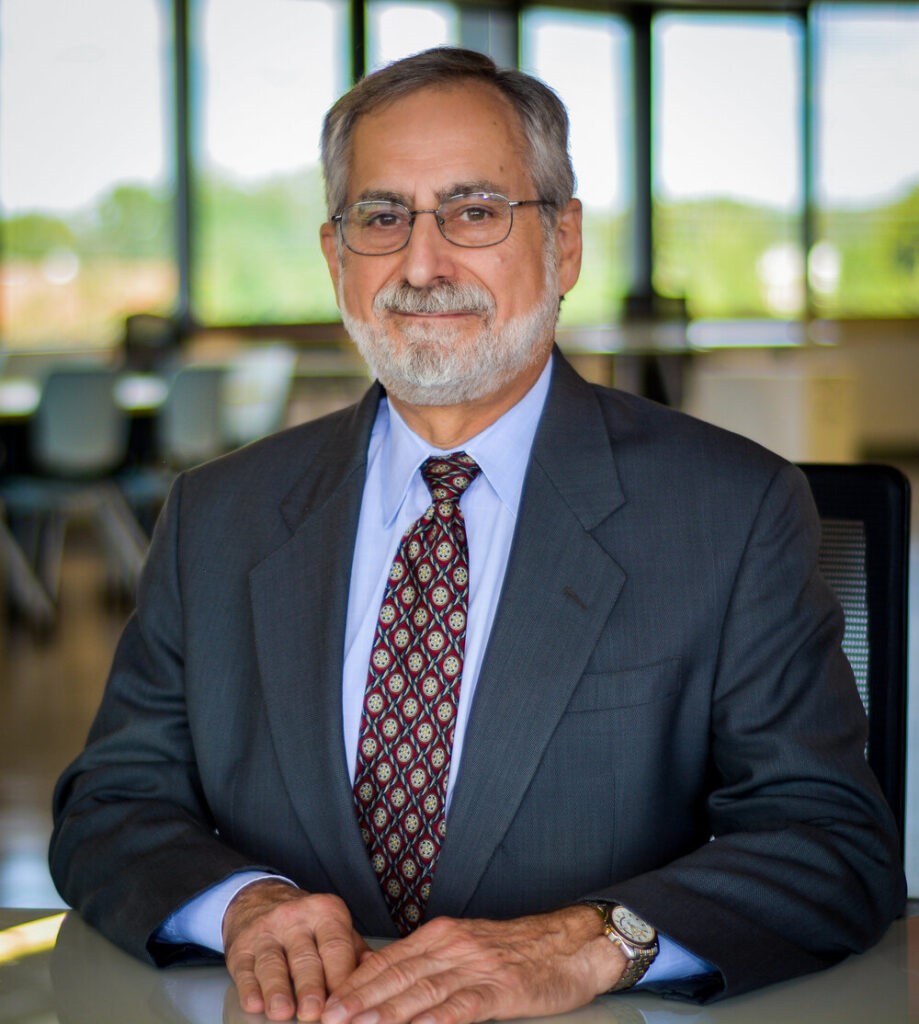 David Iannucci, J.D.
Mr. Iannucci is the president and CEO of the Prince George's Economic Development Corporation. The Corporation manages the county's $50 million Economic Development Incentive Fund. He has had an extensive career in economic development and in various government positions, including serving as Secretary of the Maryland Department of Business and Economic Development (DBED) 1999 to 2003. From 2003 to 2010, David Iannucci served as the Executive Director of the Baltimore County Department of Economic Development. He was Chief Legislative Officer under former Maryland Governor William Donald Schaefer from 1988 to 1993. Mr. Iannucci is a past president of the Maryland Economic Development Association (MEDA) and is a member of the MEDA Hall of Fame. He is a 1979 graduate of the University of Maryland School Of Law and a member of the Maryland Bar, and a 1974 graduate of the University of Maryland, College Park.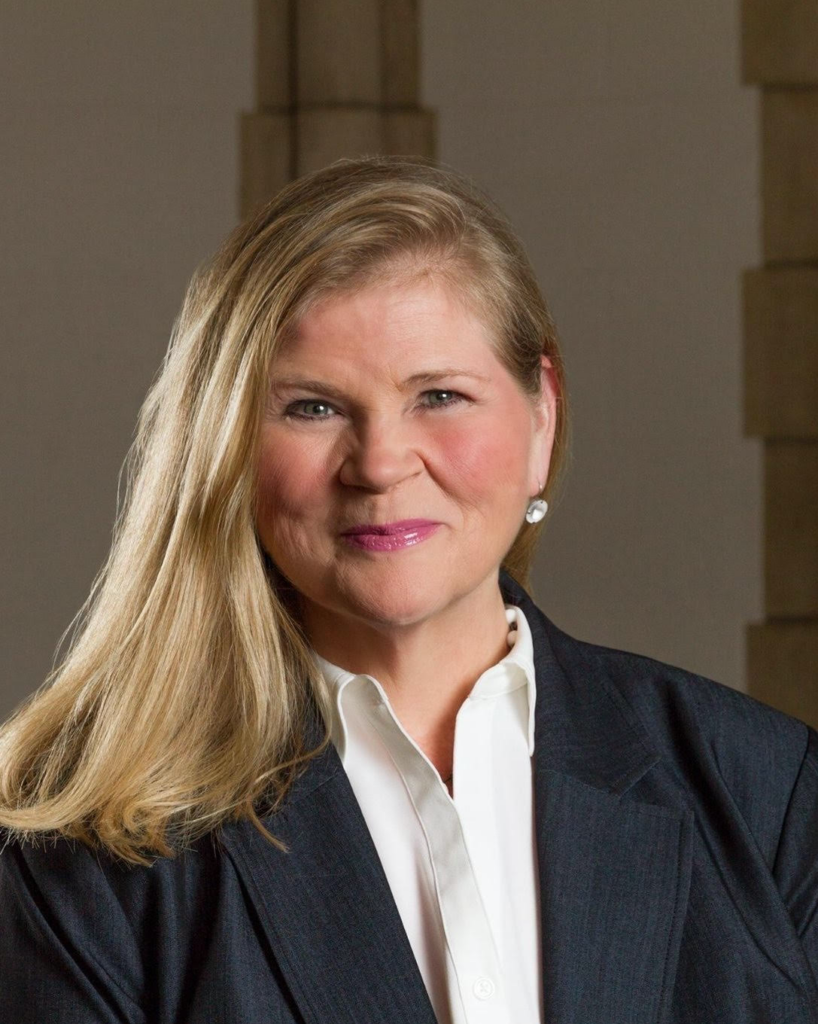 Patricia (Patty) A. Perillo, Ed.D.
Dr. Perillo began her work as the Vice President for Student Affairs (VPSA) at the University of Maryland in 2019 and the institution's lived values of community, service, well-being, inclusion and learning resonate with her deepest values. As a renowned scholar-practitioner for over 30 years, Patty has worked at seven institutions of higher learning prior to returning to UMD. Dr. Perillo now provides leadership and oversight for more than 14 departments and administrative units in the Division of Student Affairs at UMD. With a team of over 3,000 students, faculty and staff, a budget of over $240 million, and responsibility for nearly 50 percent of the campus physical capital, she is committed to ensuring transformative learning experiences for students. She is an international leader in higher education having served as past president of ACPA – College Student Educators International located at the National Center for Higher Education. Dr. Perillo obtained her doctoral degree in Public and Community Health, with an interdisciplinary academic partnership with the Student Affairs program in the College of Education, from the University of Maryland. Her master's degree is in College Counseling and Student Affairs and bachelor's degree in Psychology are from the University of Delaware. She has received many honors and awards such as ACPA's Esther Lloyd Jones Professional Service Award, ACPA's Diamond Honoree Award, and inductions into Phi Kappa Phi and Omicron Delta Kappa.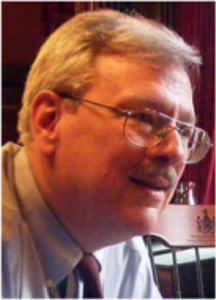 Sen. James C. Rosapepe
Senator Rosapepe is a member of the Maryland State Senate, representing District 21 and serving as Deputy Majority Whip. First elected to the chamber in 2006, Rosapepe currently sits on the Education, Health, and Environmental Affairs Committee. From 2001 to 2006 he served on the Board of Regents for the University System of Maryland. In 1997 Senator Rosapepe was tapped by President Bill Clinton to be a U.S. Ambassador to Romania. Sen. Rosapepe is the former chair of the City-University Partnership, and is a resident of College Park.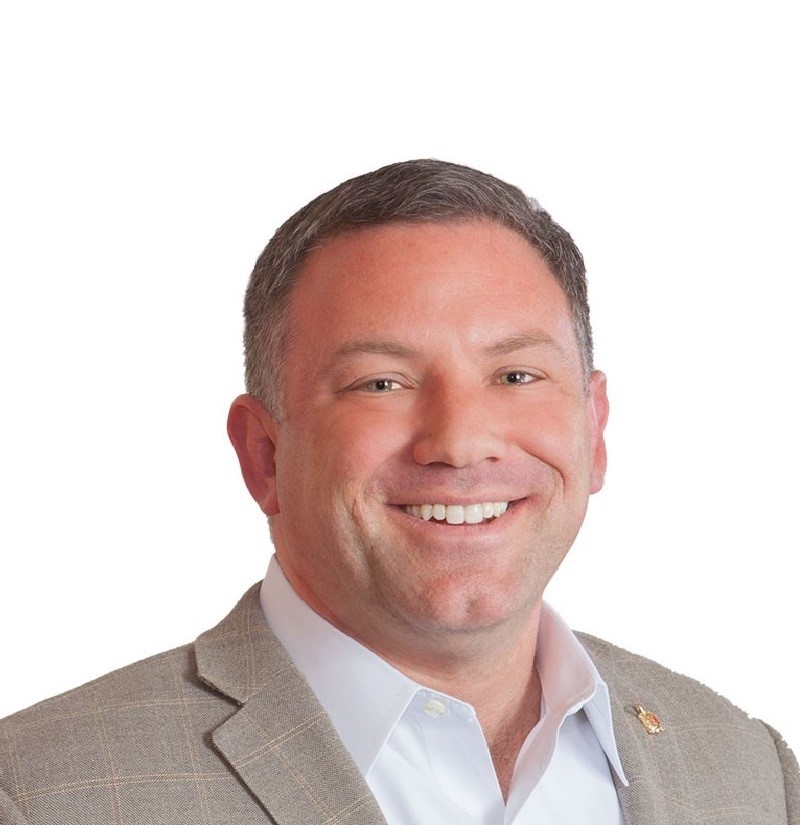 Ken Ulman, J.D.
Mr. Ulman is President of Margrave Strategies, an innovative strategic consulting firm that provides a comprehensive array of economic development, planning and visioning services to institutions, businesses and other groups throughout Maryland and the mid¬Atlantic. The firm's principal client is the University of Maryland College Park Foundation, where Ulman serves as Chief Strategy Officer for Economic Development, and as President of the Terrapin Development Company, LLC. Ulman previously served two terms as Howard County Executive. Ulman has won numerous awards, and was named a Tech Titan by Washingtonian Magazine, a Top 25 Doer, Dreamer and Driver by Government Technology Magazine and a Regional Visionary by the Greater Baltimore Committee. Mr. Ulman served as president of the Maryland Association of Counties and as chairman of the Baltimore Metropolitan Council. He lives in Columbia, with his wife, Jaki (also a proud Terp), and their daughters Maddie and Lily.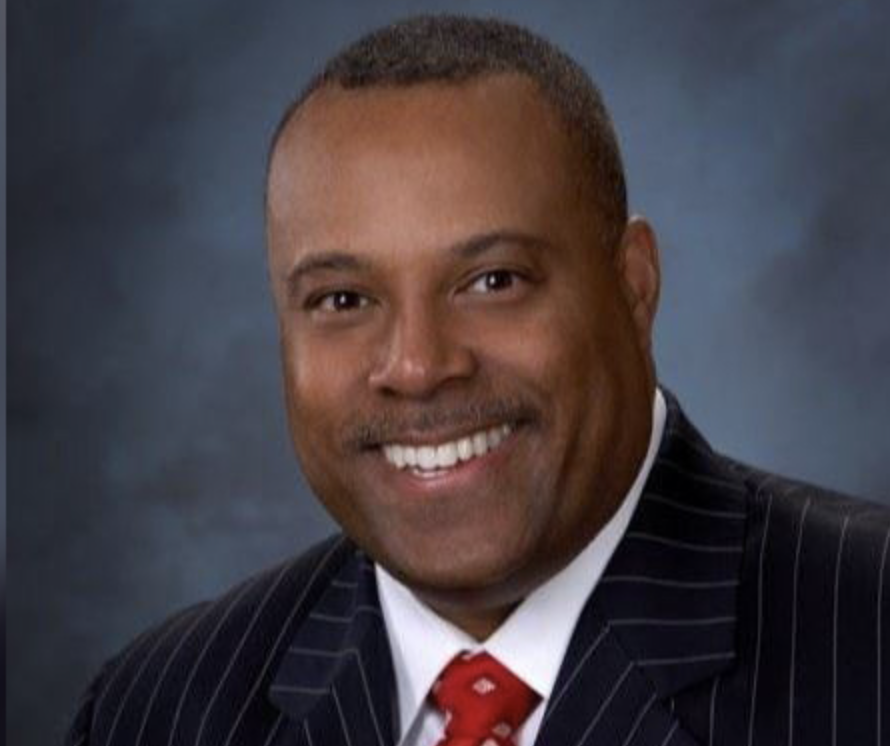 Kenneth (Kenny) Young
Mr. Young brings with him more than 25 years of progressive leadership experience in the private sector and local government across the country. Prior to coming to the City of College Park Mr. Young served as County Administrator – Goochland County, VA, Assistant County Administrator – Loudoun County, VA, Assistant Town Administrator- Town of Capitol Heights, MD, Acting Assistant City Manager- City of North Las Vegas, NV. He received his master's degree in Public Administration and bachelor's degree from New Mexico State University.