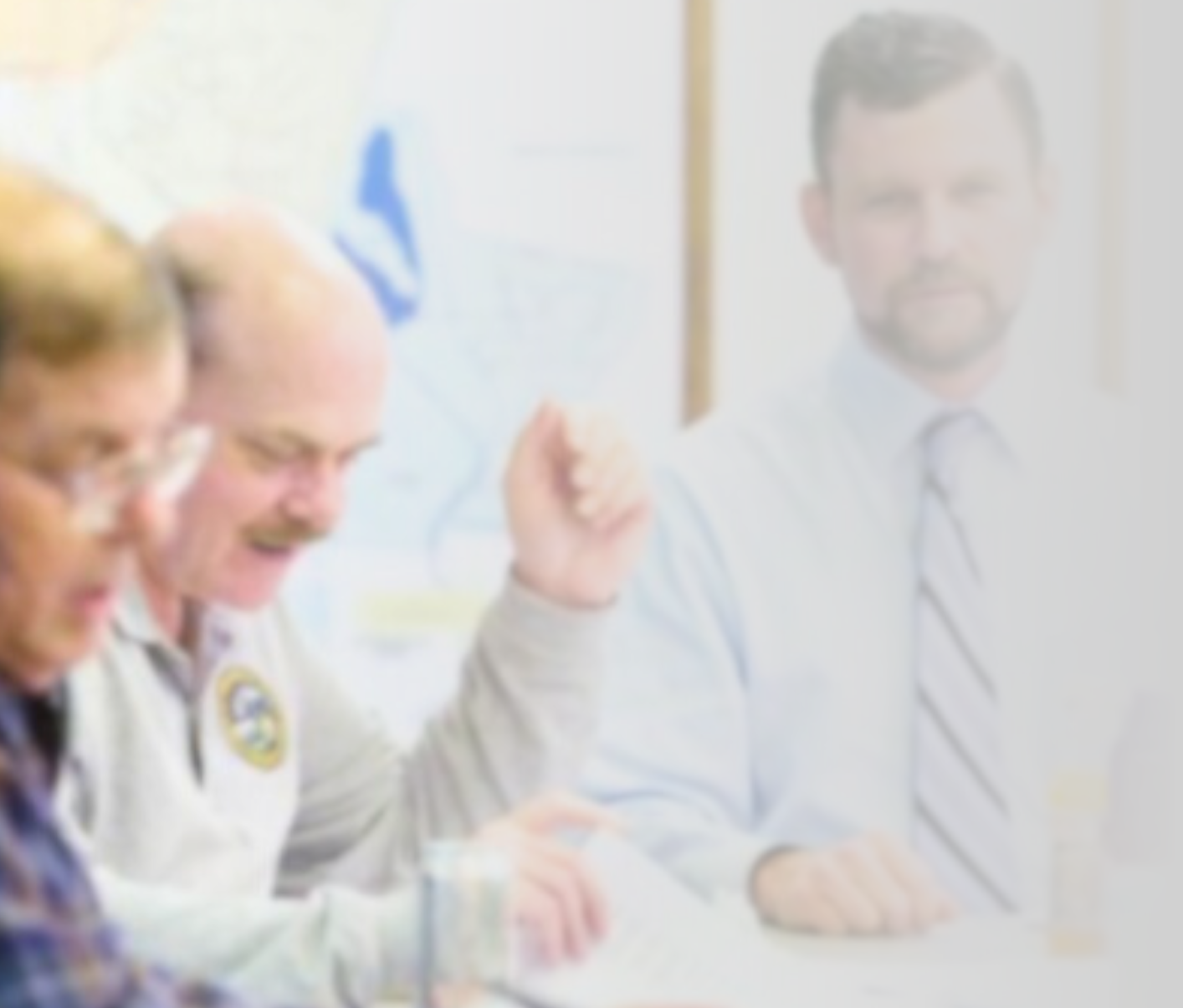 Stay in the Loop!
Welcome to the Partnership News page – your source for all the latest updates and events supported by the College Park City-University Partnership. Here you'll find links to news articles and announcements that highlight our work to enhance and positively impact the College Park community.
Latest News
Reports
The Partnership issues an Annual Report at the beginning of each calendar year.
Press Releases
Find Partnership official press releases that provide insights into our organization's activities, accomplishments, and important announcements.
College Park Scene Blog
College Park Scene, your guide to happenings, news and events in College Park! Join us here to stay up-to-date with exciting updates on upcoming events, local news and stories about this diverse and vibrant university community. We'll also share noteworthy initiatives and articles about the Partnership's ongoing efforts to enhance quality of life in College Park