Student Views: The Aster College Park
November Monthly Bulletin
In this article, Partnership Editorial Intern Rachel Fredman shares her perspective on one of College Park's most recent additions – The Aster.
When I first heard of speculation of a Trader Joe's arriving in College Park as a sophomore at the University of Maryland, I was cautiously optimistic. When the Diamondback officially confirmed the grocery retailer's opening day in College Park – I was ecstatic. I remember searching for more details and learning about all of the other amenities at the Aster College Park. The commercial space below the Aster features a several convenient and attractive retailers to students and residents alike: Crunch Fitness, Roots Natural Kitchen, Inspire Nail Bar, PNC Bank, and of course Trader Joe's.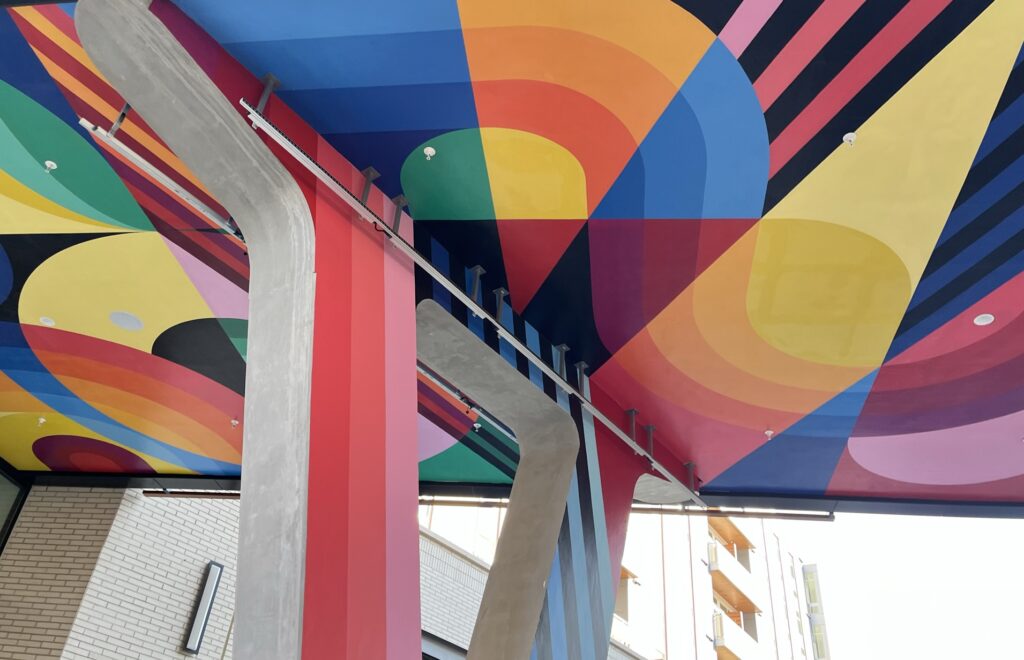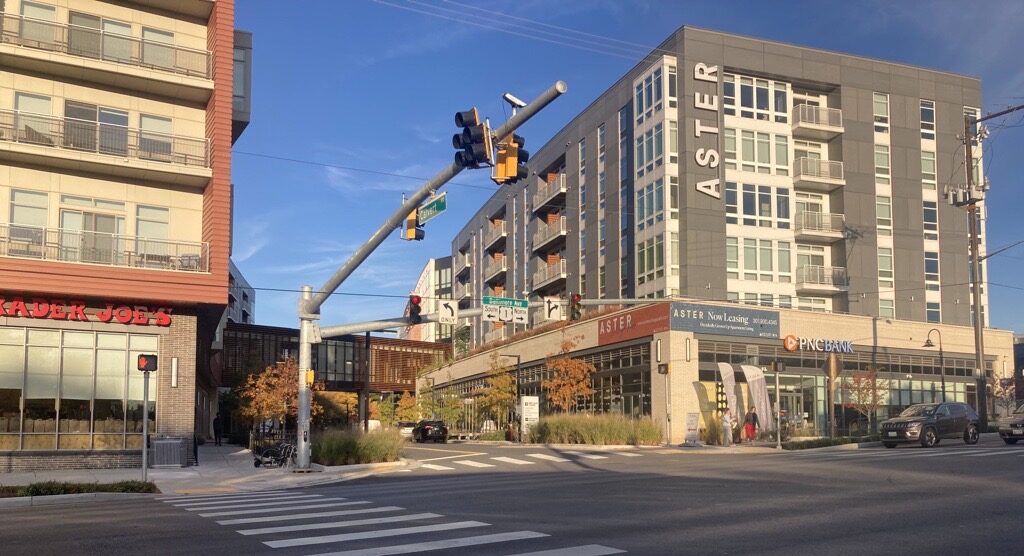 This hub encourages intersectionality between students and College Park residents–everyone can benefit by the convenience and quality this mixed-use development adds to the area.. Students like me benefit from accessibility to healthy groceries nearby (though, admittedly, I do enjoy the quirky snack options and plethora of frozen meal options).  The quality of the Aster apartments increases the appeal of the area which benefits College Park residents and encourages long-term, sustained investment to the community. These new amenities are an exciting feature of College Park serving students and residents alike! 
---
Want similar articles and community events delivered to your inbox? Sign up for our newsletter
For more information on the Community Preservation Trust, visit: