Looking for a place to unwind and have a good time in College Park, Maryland? Look no further than Looney's Pub, a vibrant and lively establishment at 8150 Baltimore Ave below the Varsity. Whether you're a student in need of a study break or a local resident looking to watch your favorite team, Looney's Pub has got you covered.
The menu of Looney's Pub features everything from traditional pub meals with a Maryland twist. Start with their popular loaded nachos, which are topped with layers of melted cheese and zesty salsa. Adding wings to your order is almost compulsory, which are offered in a variety of sauces ranging from mild and sour to hot and robust. Looney's Pub's crab pretzel – soft pretzel nibbles liberally covered with a creamy crab dip.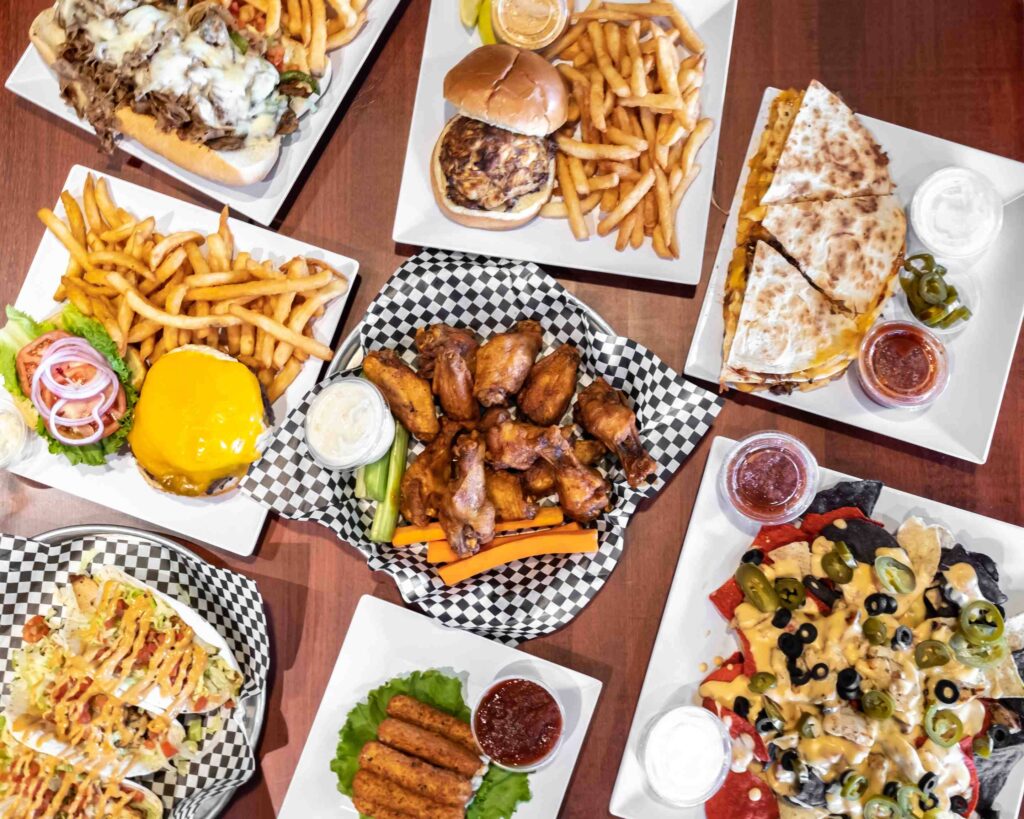 For your main, the Bacon Cheddar Burger and BBQ Ribs are must-try options. For those craving a taste of Maryland, the Crab Cake Platter is made with Maryland's best lump crab flesh, and the Old Bay Shrimp Pasta blends tender shrimp, al dente pasta, and a rich sauce flavored with Old Bay. Alternatively, Looney's grilled salmon is a tasty and healthful option prepared to perfection and drizzled with a cooling citrus glaze. Looney's' balcony is an ideal setting to unwind or catch the big game on one of the dozens of their TVs. Trivia on Mondays and karaoke on Tuesdays or a $5 crush bucket during Happy Hour. If the crush bucket isn't for you, the beer and seltzer tap has beautifully crafted drinks.
Looney's is College Park's amusement staple. Grab your group and head over to Looney's Pub Sunday-Wednesday 11 a.m. – 1 a.m. and Thursday- Saturday 11 a.m. – 2 a.m. Follow their social media on Instagram and Facebook for the latest updates on promotions, live music, and special events. Cheers!