Roots Natural Kitchen is a brand-new eatery at 4420 Calvert Road in College Park. It's a perfect spot for people looking for healthy and delicious food options that cater to a variety of dietary preferences. Whether you're a vegetarian, vegan, or just someone who wants to eat clean, Roots Natural Kitchen has you covered.
Roots is the ideal location to unwind and replenish your body after a long day of classes or work. The restaurant's open layout makes it ideal for eating in or grabbing a fast meal on the run. Choose from a selection of salads, grain bowls, and wraps prepared with fresh seasonal ingredients.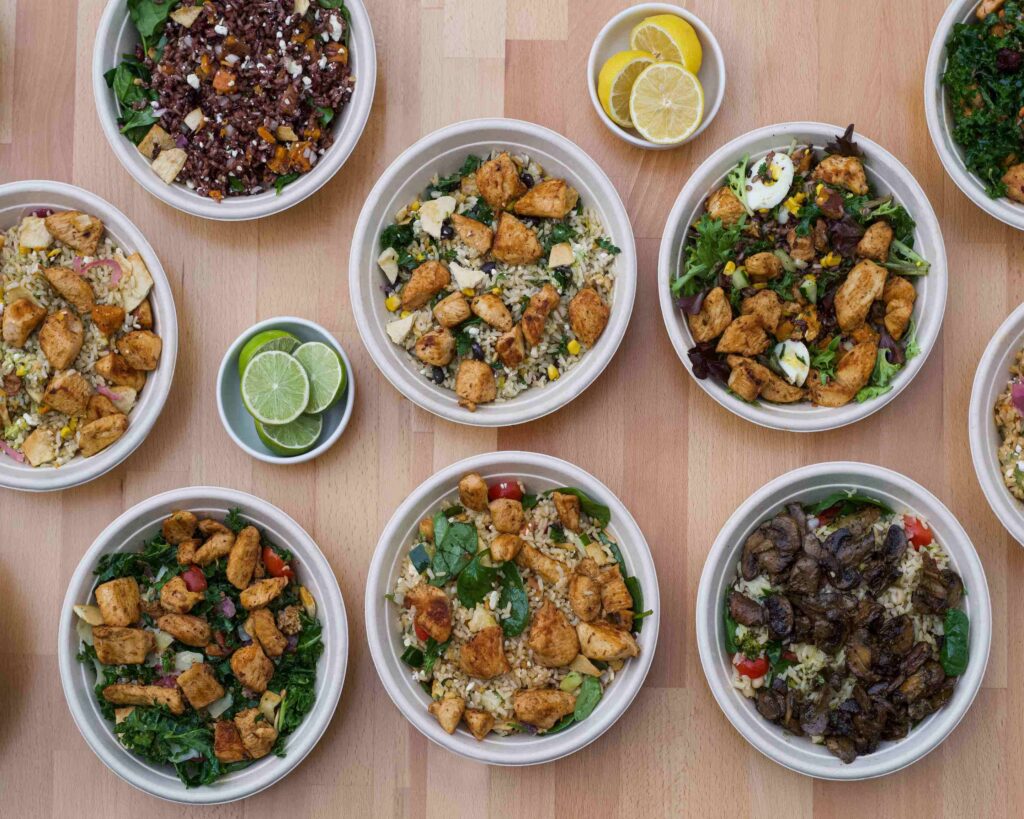 Customers can create a unique meal of their own. The base choices include greens, grains, or both for the basis. The formula is exactly what one would expect from a fast-casual spot: choose your base (spinach, kale, mixed greens, quinoa, brown rice, or farro)s, select a protein (falafel, tofu, chicken, beef, salmon), then add toppings: roasted veggies, beans, avocado, or nuts.
For those interested in a more curated combination, Roots has over a dozen pre-selected options to choose from. Popular options include the 'Hippie Bowl,' -quinoa, kale, sweet potatoes, avocado, and a honey mustard dressing, and the 'Southwest Salad'" -mixed greens, black beans, corn, avocado, and a chipotle ranch dressing.
Want to introduce everyone to Roots? The Natural Kitchen provides catering services for any size of event, meeting, or get-together. Their catering menu may be tailored to match any dietary restrictions and offers the same delicious and healthy selections as their restaurant menu.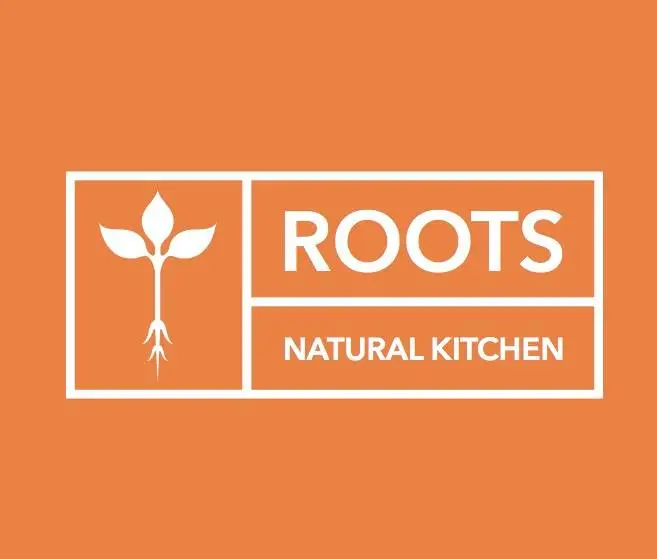 The primary objective of Roots Natural Kitchen's menu is to offer wholesome, nutritious meals that are prepared with top-quality ingredients. Everyone can find something they like at this fast-casual restaurant with its great options and distinctive meals. Find them on Instagram and Twitter, or stop by from Monday-Friday 10:30 a.m.–9:30 p.m and Saturday + Sunday 11:00 a.m.–9:30 p.m