Tokoa Cheesesteaks in College Park is a great choice if you're looking for a hearty meal. Since opening in 2019, this restaurant has become a go-to spot for Located at 7313 Baltimore Ave. 
Tokoa's straightforward menu gets right to the point: classic, chicken,  and a couple and vegan (yes, vegan) cheesesteaks are assembled with fresh bread, premium meats, and melty cheese. Add classic toppings such as onions, peppers, mushrooms, jalapenos,. . then top with chipotle mayo, garlic aioli, and buffalo sauce, to taste.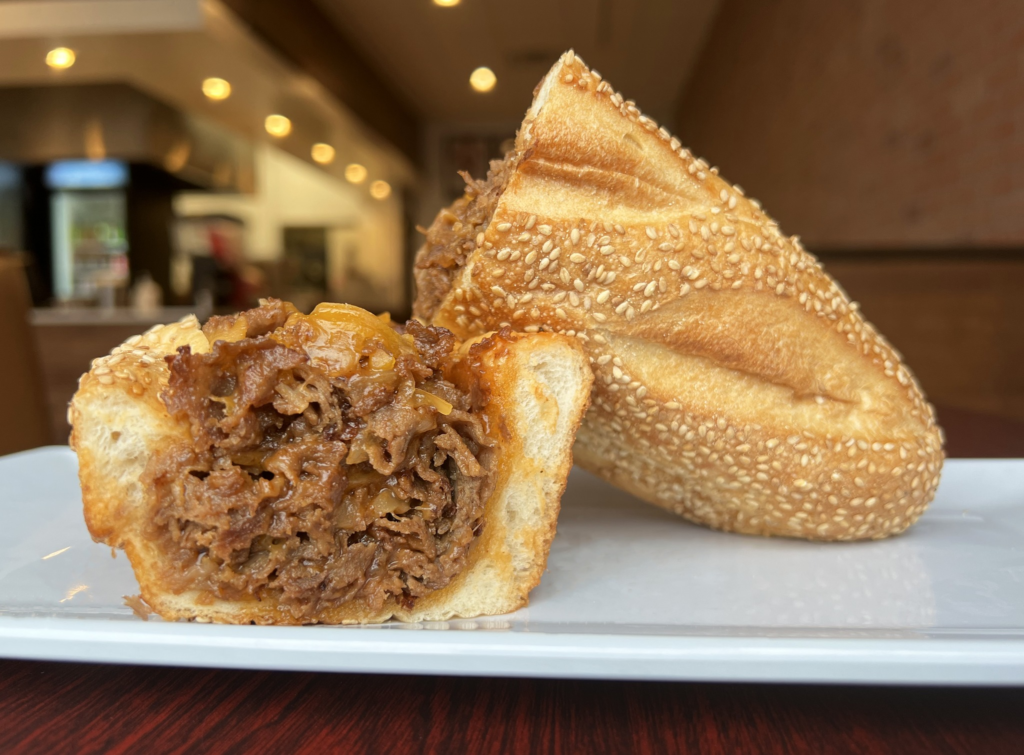 Tokoa also serves classic comfort sides: fries, onion rings, and mozzarella sticks. With the generous portions and a casual atmosphere, Takoa is ideal share a meal with friends…or not.. Tokoa Cheesesteaks also offers catering for corporate lunches and events.
Needless to say, you will not leave Tokoa Cheesesteaks hungry. Stop by Monday through Saturday from 11:00 a.m. to 9:00 p.m. or Sunday from 11:00 a.m. to 8:00 p.m. Find them on Facebook, call them at 240-582 6353, and order online here.  Dine-in or carry-out options are available.