---
Unwind or Rev Up at Game Kastle
College Park's Game Kastle is a well-liked hangout for locals and students who enjoy playing cards, board games, and other tabletop games. With a large assortment of games, skilled staff, and frequent events that unite game lovers of all kinds find them at 4748 Cherry Hill Road.
After a long day of classes, students can unwind in comfort at Game Kastle. Students can meet people who share their love of gaming in the store's open and inclusive environment. Anyone can play new games there, participate in tournaments, and socialize with other players. Game Kastle isn't limited to students, either. Residents of all ages frequent the store, and many of them have been doing so since fall 2022. The community and inclusivity keep customers coming back!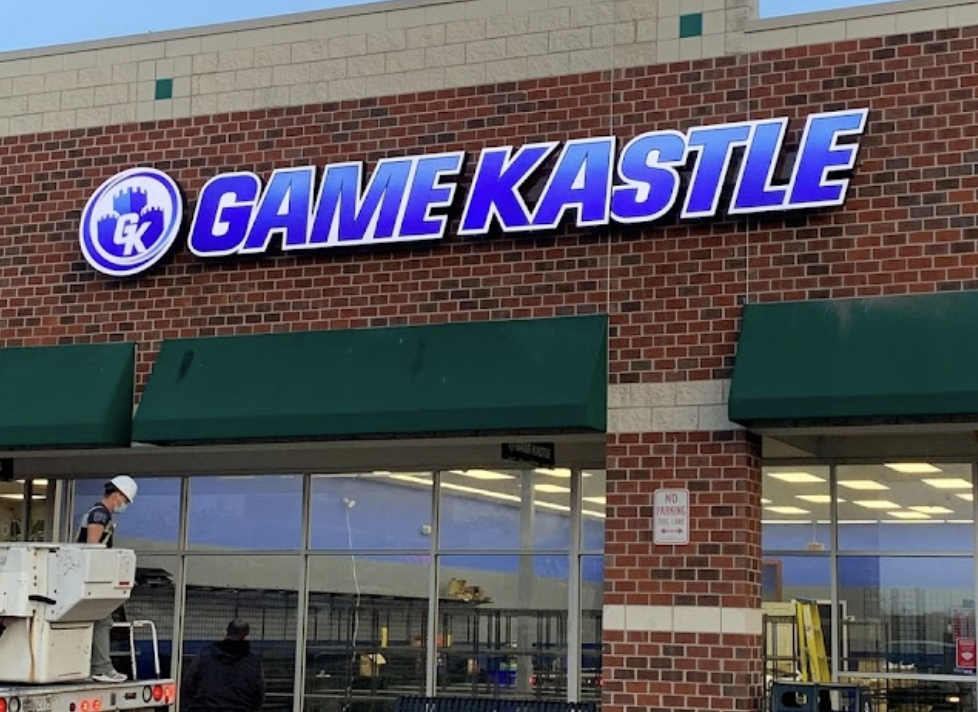 The knowledgeable staff at Game Kastle are also game enthusiasts; they readily provide advice, answer questions, and help locate what you're searching for whether you're an expert or novice player.
Game Kastle offers a wide variety of games but it also arranges events   including game nights, tournaments, and special releases. Events like D&D Adventure League, Paint Night, Digimon Store tournament and more give local gamers an enjoyable social outlet.

Overall, Game Kastle is as much a community as it is a store. Meet people who share a passion for tabletop gaming at all interest and experience levels
Find them on social media on Instagram and Facebook and stop by from Monday-Thursday 11:00 a.m.–10:00 p.m., Friday 11:00 a.m–11:00 p.m., Saturday 10:00 a.m.–11:00 p.m., and Sunday 10:00 a.m.– 10:00 p.m.